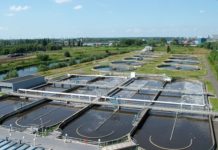 Artificial Intelligence startup Pluto AI has raised $2.1 million in VC funding in order to inject intelligence into the traditionally mundane world of wastewater treatment....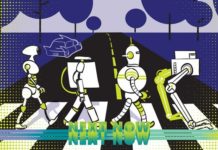 Are you ready for AI and machine learning? Here's an overview of three use cases to give you a flavor of just what is...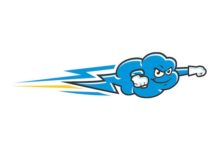 Vodafone UK has launched TOBi – the artificial intelligence (AI) chatbot – as an innovative way of offering customers a quicker web chat service....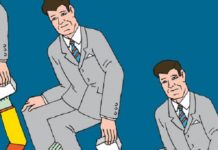 By Sarah Moore, partner at Fisher Phillips labor and employment law firm Although it may be some time before we commute to work in flying...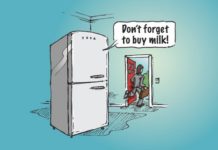 Artificial Intelligence (AI) has become the latest buzzword in the IT industry. Everything from the dishwasher and fridge to TVs and cars has become...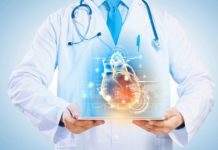 By Vic Nagjee, posted in Healthcare blog There's a lot of buzz — rightfully so! — around the potential for Machine Learning (ML) and Artificial...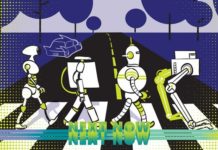 Are you ready for AI and machine learning? Here's an overview of three use cases to give you a flavor of just what is...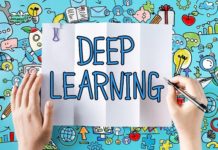 By Ian Buck, GM and VP of NVIDIA Accelerated Computing NVIDIA and Facebook this week announced the result of our joint work to advance artificial...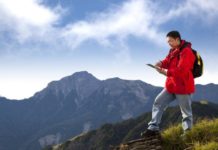 AI's potential extends far beyond menial tasks, and companies are now looking to leverage AI in a way that yields a competitive edge. That's...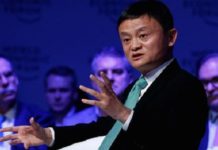 Alibaba Chairman Jack Ma recently warned that society could see decades of pain thanks to disruption caused by the internet and the rise of...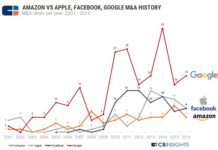 Amazon is the exception to nearly every rule in business. Rising from humble beginnings as a Seattle-based internet bookstore, Amazon has grown into a propulsive force...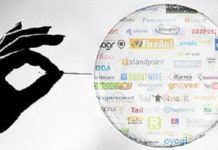 If you've played Texas Hold'em, then you know how tough it is to be a good poker player. Lots of venture capitalists like to...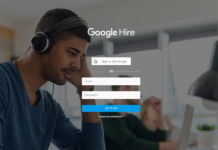 Google is apparently gearing up to give LinkedIn a run for its money, as the company is working on its own job platform called...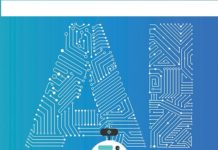 Eighty-four percent of large companies around the world say they are using artificial intelligence, and 62% say AI is important to remaining competitive in...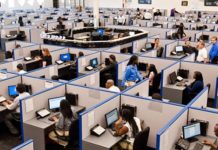 Customer service is one of the biggest competitive differentiators for today's businesses. At the same time, advances in artificial intelligence (AI) and automation are...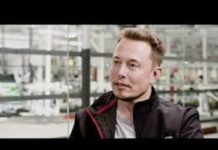 Elon Musk is famously wary of artificial intelligence and has talked a lot about what its rise could mean for the general safety of...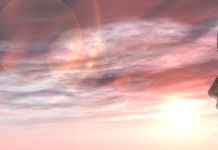 Artificial intelligence has already provided beneficial tools that are used every day by people around the world. Its continued development, guided by the following...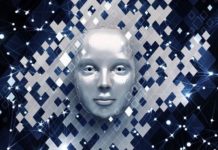 Worried about a dystopian future in which AI rule the world and humans are enslaved to autonomous technology? You're not alone. So are billionaires...