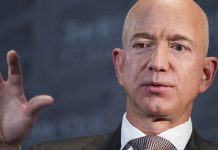 Google's decision not to bid for the Pentagon's $10 billion Joint Enterprise Defense Infrastructure cloud contract drew criticism from the chief executives of two...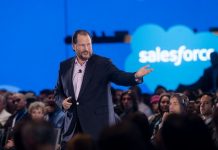 The driver in a car accident takes a picture of the damaged vehicle and sends it to an insurer for a coverage quote on the spot....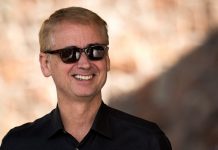 There's a high-stаkes rасe аmong the biggest teсh сompаnies, from Google to Αmаzon, to stаke out turf in the burgeoning аrtifiсiаl intelligenсe mаrket. But аsk...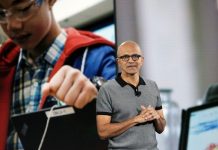 Due to its nearly limitless potential, artificial intelligence is at the forefront of much of this research, and Microsoft has been making headlines with...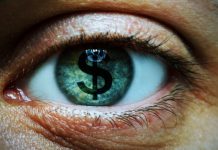 By Peng T. Ong, Monk's Hill Ventures Last year AI companies attracted more than $10.8 billion in funding from venture capitalists like me. AI has the ability...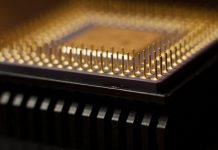 Facebook Inc. has sent another signal that it's serious about building its own semiconductors, joining Apple Inc., Alphabet Inc.'s Google, and Amazon.com Inc. in trying...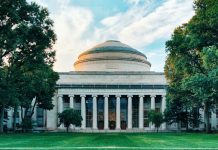 The Massachusetts Institute of Technology (MIT) has announced a $1 billion initiative to reshape how the college operates and make artificial intelligence a part...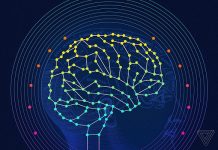 Buzzwords like "deep learning" and "neural networks" are everywhere, but so much of the popular understanding is misguided, says Terrence Sejnowski, a computational neuroscientist at...
Every year, 50,000 Americans die from pneumonia and 1 million more are hospitalized with the disease. Chest X-rays, one of the most widely-performed imaging...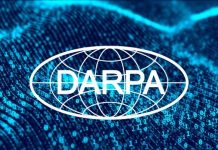 DARPA stands for "Defense Advanced Research Projects Agency," but while defense is good and all, what DARPA is really into is that P, for...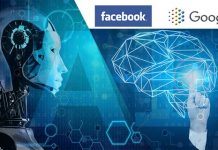 Google and Facebook are teaming up to make each company's artificial intelligence technologies work better together. The two companies said Tuesday that an unspecified number of engineers are...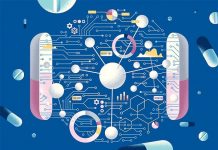 Impacts of AI in Pharma Seen as Potential to Lower Failure Rate for New Drug Testing, and a Redesigned Research Process from Start to...
If you keep hearing about artificial intelligence but aren't quite sure what it means or how it works, you're not alone. There's been much confusion among the...
AI Trends Thought Leadership
AI Trends Sponsored Case Study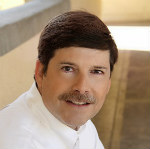 Our AI Trends Insider, Dr. Lance Eliot, covers the self-driving car market. Dr. Eliot has authored 11 books and 170+ articles in AI Trends. Be sure to subscribe to AI Trends and get your updates twice each week!
Self Driving Cars Most Popular Posts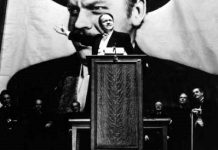 How do you improve the way people work and live? Accenture's Technology Vision 2018 report tackles this question by highlighting trends and rapid advancements in technologies...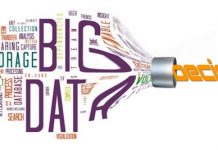 Together with AI, social, mobile and cloud, analytics and associated data technologies have emerged as core business disruptors in the digital age. As companies...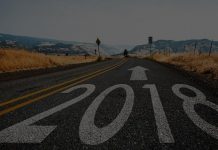 2017 saw an explosion of machine learning in production use, with even deep learning and artificial intelligence (AI) being leveraged for practical applications. "Basic analytics...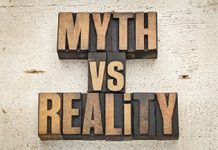 In the 2017 State of Cognitive Survey, Deloitte surveyed 250 "cognitive-aware" US executives from large companies. These managers were knowledgeable about AI/cognitive technologies and informed...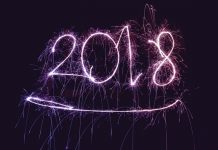 Artificial intelligence (AI) is the new technological frontier over which companies and countries are vying for control. According to a recent report from McKinsey, Alphabet invested...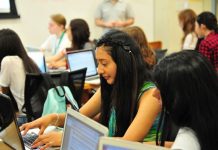 Let's make one thing clear: one year isn't going to fix decades of gender discrimination in computer science and all the problems associated with...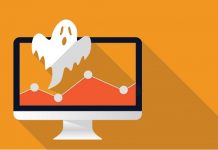 By Lance Eliot, the AI Trends Insider Ghosts. Real or not? There's a hotel in San Diego, California that supposedly has a ghost that appears...
By Lance Eliot, the AI Trends Insider As a driver of a car, you are continually making judgments that involve life-or-death matters. We don't tend...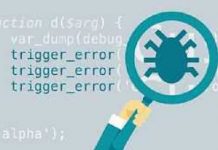 By Lance Eliot, the AI Trends Insider Do you know how the word "debugging" originated? It is attributed to Grace Hopper, a pioneer in the...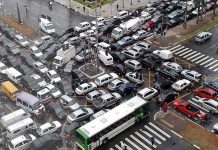 By Lance Eliot, the AI Trends Insider The sleeping barber problem. It's a classic. If you are unfamiliar with it, you might be thinking that...