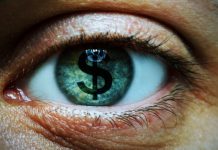 By Peng T. Ong, Monk's Hill Ventures Last year AI companies attracted more than $10.8 billion in funding from venture capitalists like me. AI has the ability...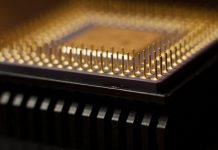 Facebook Inc. has sent another signal that it's serious about building its own semiconductors, joining Apple Inc., Alphabet Inc.'s Google, and Amazon.com Inc. in trying...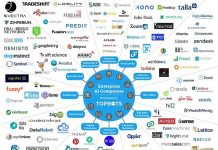 Enterprise companies comprise a $3.4 trillion market worldwide of which an increasingly larger share is being allocated to artificial intelligence technologies. By our definition, "enterprise" technology companies...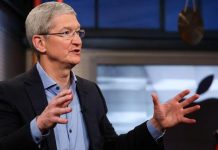 Apple's artificial intelligence strategy continues to be focused on running workloads locally on devices, rather than relying heavily on cloud-based resources, as competitors Google, Amazon, and Microsoft...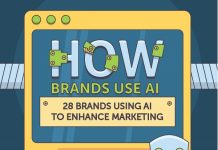 We all know how marketing can enhance sales. However, enhancing marketing requires real skills and creativity. Or does it? Can machines do a better...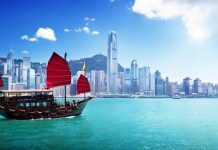 Alibaba  is teaming up with SenseTime,  the world's highest-valued AI startup, to launch a not-for-profit artificial intelligence lab in Hong Kong in a bid to make the...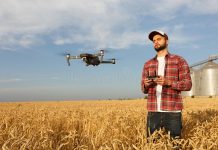 Big data and analytics are helping to improve and transform a multitude of industries in the modern world. The most impactful thing such technologies...
By Martin Giles, MIT Technology Review When I walked around the exhibition floor at this week's massive Black Hat cybersecurity conference in Las Vegas, I...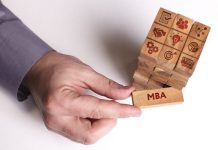 Data science has gone from the preserve of geeky engineers to one of the most preeminent and sought-after proficiencies in a business manager's toolbox....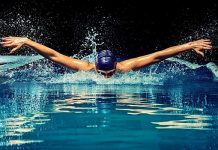 As artificial intelligence is entering all spheres of our lives, a lot of concern is arising about the possible white bias and patriarchy of...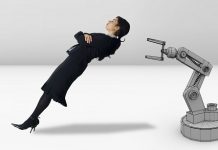 By Doug Bordonaro, Chief Data Evangelist at ThoughtSpot Earlier this month, a newspaper in Ohio invited its Facebook followers to read the Declaration of Independence,...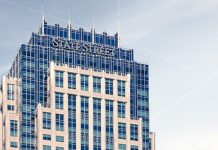 Banks and other financial institutions (FIs) around the financial services ecosystem are increasingly investing in artificial intelligence (AI) and machine learning (ML) technologies. Roughly 80 percent of banks...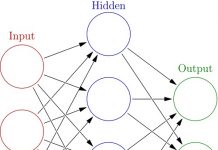 Developers know a lot about the machine learning (ML) systems they create and manage, that's a given. However, there is a need for non-developers...
AI Trends Thought Leadership
AI Trends Sponsored Case Study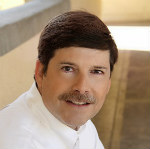 Our AI Trends Insider, Dr. Lance Eliot, covers the self driving car market. Dr. Eliot has authored 7 books and 130+ articles in AI Trends. Be sure to subscribe to AI Trends and get your updates twice each week!
Self Driving Cars Most Popular Posts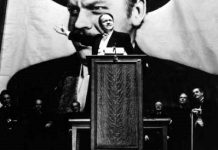 How do you improve the way people work and live? Accenture's Technology Vision 2018 report tackles this question by highlighting trends and rapid advancements in technologies...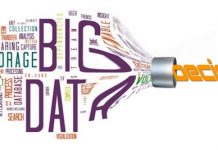 Together with AI, social, mobile and cloud, analytics and associated data technologies have emerged as core business disruptors in the digital age. As companies...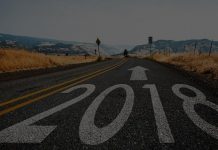 2017 saw an explosion of machine learning in production use, with even deep learning and artificial intelligence (AI) being leveraged for practical applications. "Basic analytics...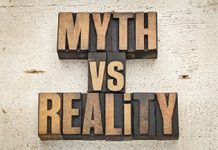 In the 2017 State of Cognitive Survey, Deloitte surveyed 250 "cognitive-aware" US executives from large companies. These managers were knowledgeable about AI/cognitive technologies and informed...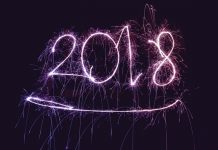 Artificial intelligence (AI) is the new technological frontier over which companies and countries are vying for control. According to a recent report from McKinsey, Alphabet invested...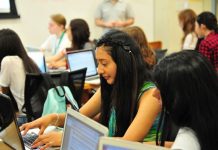 Let's make one thing clear: one year isn't going to fix decades of gender discrimination in computer science and all the problems associated with...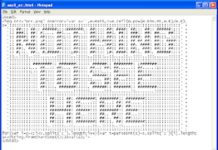 By Lance Eliot, the AI Trends Insider Earlier in my career, I was hired to reverse engineer a million lines of code for a system...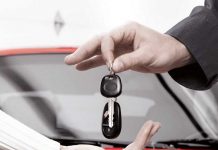 By Lance Eliot, the AI Trends Insider They'll cost too much. They will only be for the elite. Having one will be a sign of...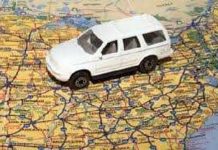 By Lance Eliot, the AI Trends Insider Have you ever taken a road trip across the United States with your family? It's considered a core...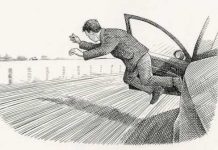 By Lance Eliot, the AI Trends Insider I'm hoping that you have not tried to do the so-called Shiggy Challenge. If you haven't done it,...