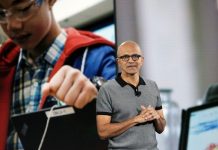 Due to its nearly limitless potential, artificial intelligence is at the forefront of much of this research, and Microsoft has been making headlines with...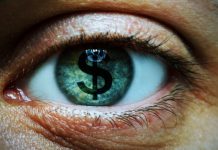 By Peng T. Ong, Monk's Hill Ventures Last year AI companies attracted more than $10.8 billion in funding from venture capitalists like me. AI has the ability...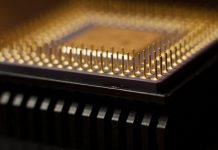 Facebook Inc. has sent another signal that it's serious about building its own semiconductors, joining Apple Inc., Alphabet Inc.'s Google, and Amazon.com Inc. in trying...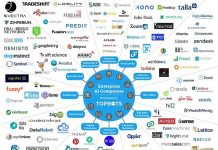 Enterprise companies comprise a $3.4 trillion market worldwide of which an increasingly larger share is being allocated to artificial intelligence technologies. By our definition, "enterprise" technology companies...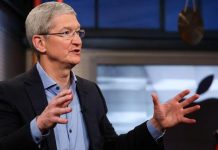 Apple's artificial intelligence strategy continues to be focused on running workloads locally on devices, rather than relying heavily on cloud-based resources, as competitors Google, Amazon, and Microsoft...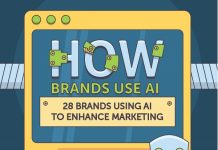 We all know how marketing can enhance sales. However, enhancing marketing requires real skills and creativity. Or does it? Can machines do a better...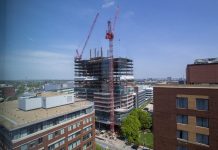 The healthcare industry is not immune to software and technological advancements. In fact, the use of emerging technologies like artificial intelligence (AI) has gradually...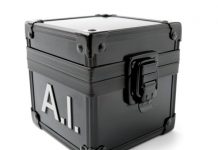 People are calling upon AI to make life-or-death decisions. In such situations, explainability is absolutely critical. It's no surprise, therefore, that the US Department of...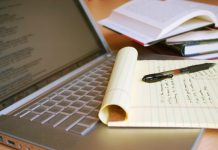 Artificial intelligence might seem intimidating, but it isn't actually as complex as you might think. Many of the tools that have been developed over the...
Every time you watch a film Netflix has suggested or buy a "similar product" on Amazon, it is a personalized recommendation. Can you make...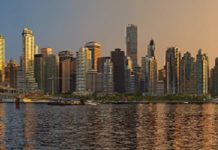 Vancouver has an AI cluster with over 100 companies developing AI products and services. This AI ecosystem combines several strengths of the region: Vancouver's...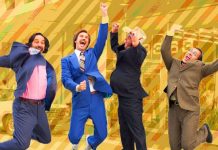 Artificial intelligence or AI is encroaching on the sales process at an exciting rate, or alarming, depending on your side of the coin. Using...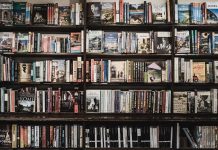 By Harsh Sikka, graduate student at Harvard University studying AI and biocomputation I recently wrote a brief guide on the Math required for Machine Learning.People liked...
AI Trends Thought Leadership
AI Trends Sponsored Case Study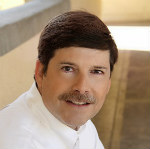 Our AI Trends Insider, Dr. Lance Eliot, covers the self-driving car market. Dr. Eliot has authored 11 books and 170+ articles in AI Trends. Be sure to subscribe to AI Trends and get your updates twice each week!
Self Driving Cars Most Popular Posts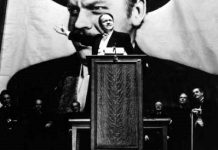 How do you improve the way people work and live? Accenture's Technology Vision 2018 report tackles this question by highlighting trends and rapid advancements in technologies...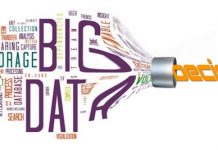 Together with AI, social, mobile and cloud, analytics and associated data technologies have emerged as core business disruptors in the digital age. As companies...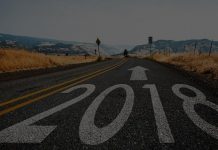 2017 saw an explosion of machine learning in production use, with even deep learning and artificial intelligence (AI) being leveraged for practical applications. "Basic analytics...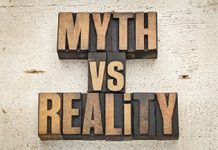 In the 2017 State of Cognitive Survey, Deloitte surveyed 250 "cognitive-aware" US executives from large companies. These managers were knowledgeable about AI/cognitive technologies and informed...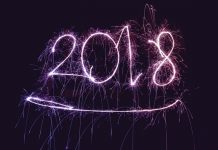 Artificial intelligence (AI) is the new technological frontier over which companies and countries are vying for control. According to a recent report from McKinsey, Alphabet invested...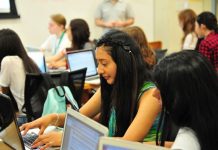 Let's make one thing clear: one year isn't going to fix decades of gender discrimination in computer science and all the problems associated with...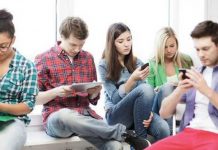 By Lance Eliot, the AI Trends Insider Which gen are you? Maybe you are a Baby Boomer, having been born sometime around 1946 to 1964, and...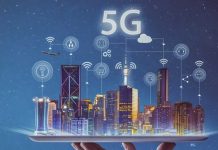 By Lance Eliot, the AI Trends Insider Repeat after me, there's 1G, and 2G, and 3G and more, plus 4G today and 5G is galore!...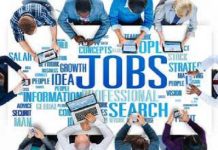 By Lance Eliot, the AI Trends Insider Jobs. Can't live without them, yet have to live by them. A Gallup poll indicated that 85% of...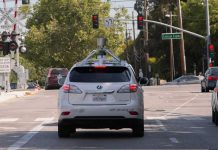 By Lance Eliot, the AI Trends Insider Rear-end collisions. They can be a doozy. Let me share with you an example that happened to me...