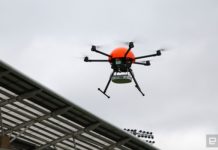 A startup called Exyn Technologies Inc. today revealed AI software that enables drones to fly autonomously, even in dark, obstacle-filled environments or beyond the...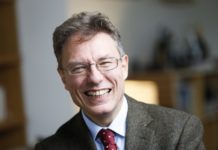 Luciano Floridi has a job title that might seem odd at first glance but has a strong underlying logic: professor of philosophy and ethics...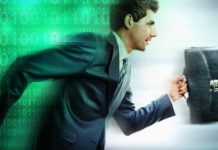 To adapt to an increasingly digital world, CIOs are changing the way they run their IT organizations, spurring adoption of agile and DevOps programming...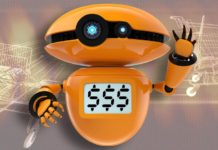 For years, marketing was considered more art than science. But more recently, as marketing automation software has proliferated, marketers have had to blend the...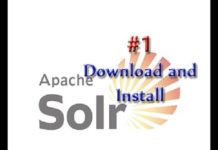 Bloomberg has found the Solr open source search engine valuable as a core element of several Bloomberg products. Now it has come up with...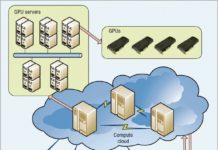 Three months ago, Google announced it would in early 2017 launch support for high-end graphics processing units (GPUs) for machine learning and other specialized workloads. It's...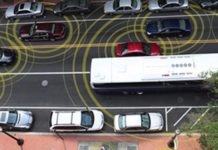 By Dr. Lance B. Eliot, regular contributor of AI Insider for AI Trends When you are using a car to get you from point A...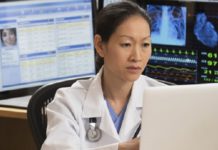 To date, the adoption of cloud in the healthcare industry has been a slow process due to concerns around security, regulatory and compliance. Cloud...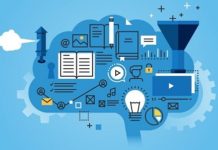 By now we have all heard the buzz. Siri has plenty of company. Alexa and Google have invaded the home. Tesla's artificial intelligence is,...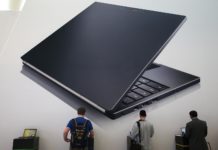 The Google Chromebook, a type of stripped-down laptop, isn't a practical mobile device for many people – mostly because it basically turns into an...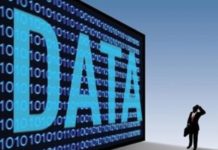 A global market intelligence and advisory firm predicts big data and business analytics revenues to expand from US$ 122 bn in 2015 to US$...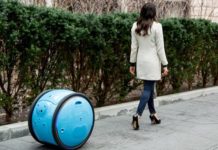 The Piaggio Group has launched GITA and KILO, the first projects developed by Piaggio Fast Forward (PFF), a Boston company doing advanced research for...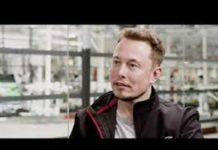 Elon Musk is famously wary of artificial intelligence and has talked a lot about what its rise could mean for the general safety of...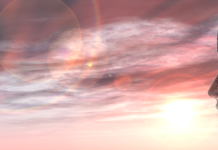 Artificial intelligence has already provided beneficial tools that are used every day by people around the world. Its continued development, guided by the following...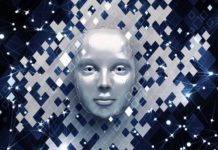 Worried about a dystopian future in which AI rule the world and humans are enslaved to autonomous technology? You're not alone. So are billionaires...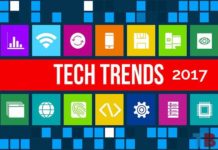 If you want to make predictions for the future, you need to find the trajectory of events in the past. So to work out...